Weekly Mortgage Market Report
September 24, 2020
Presented by:
Steven M. Sims
Branch Manager - METRO
NMLS # 334513
Mobile: 801 599-9227
FAX 801 757-0518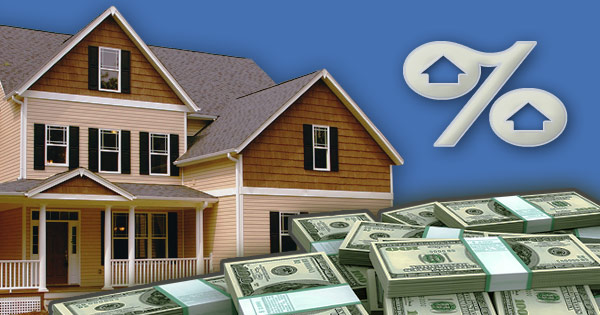 "Mortgage rates set several record lows over the last few months and have remained low into September. While there is room for rates to decrease even more, higher home prices and low inventory could potentially stifle the high demand that we've been seeing."
– Sam Khater, Chief Economist, Freddie Mac
About this information: Any mortgage rate data that is presented herein is provided by Freddie Mac's Primary Mortgage Market Survey (PMMS), is provided for informational purposes only, and is not intended as an advertisement of interest rates as defined by Regulation Z, Section 1026.2. The financial and other information contained herein speaks only as of the date posted herein. Freddie Mac, and/or the provider of this information, is not responsible for business decisions made based on the information contained in this report. Opinions, estimates, forecasts and other views contained in this page are those of Freddie Mac's Office of the Chief Economist, do not necessarily represent the views of Freddie Mac or its management or the provider of this information, and are subject to change without notice. Although the Office of the Chief Economist attempts to provide reliable, useful information, it does not guarantee that the information is accurate, current or suitable for any particular purpose.
For the latest, up-to-the-minute mortgage rates and/or market information, contact:
Steven M. Sims | Utah Mortgage Loan Corporation


801 599-9227 | steve@utahsims.com




380 West 200 South - Suite 106 - Salt Lake City, UT 84101

Nationwide Mortgage Licensing System & Registry:
Utah Mortgage Loan Corporation, NMLS ID # 149160 (www.nmlsconsumeraccess.org)
This is not a commitment to lend or extend credit. All loans, credit and collateral are subject to approval. Restrictions and conditions may apply. Terms, rates, data, programs, information and conditions are subject to change without notice, and may not be available in all areas.
Utah Mortgage Loan Originator License number 5492569-NMLM NMLS ID:334513